Specializing in Residential and Commercial Security Camera Installations Utilizing custom HD surveillance equipment.
Here is a quick look at our featured products.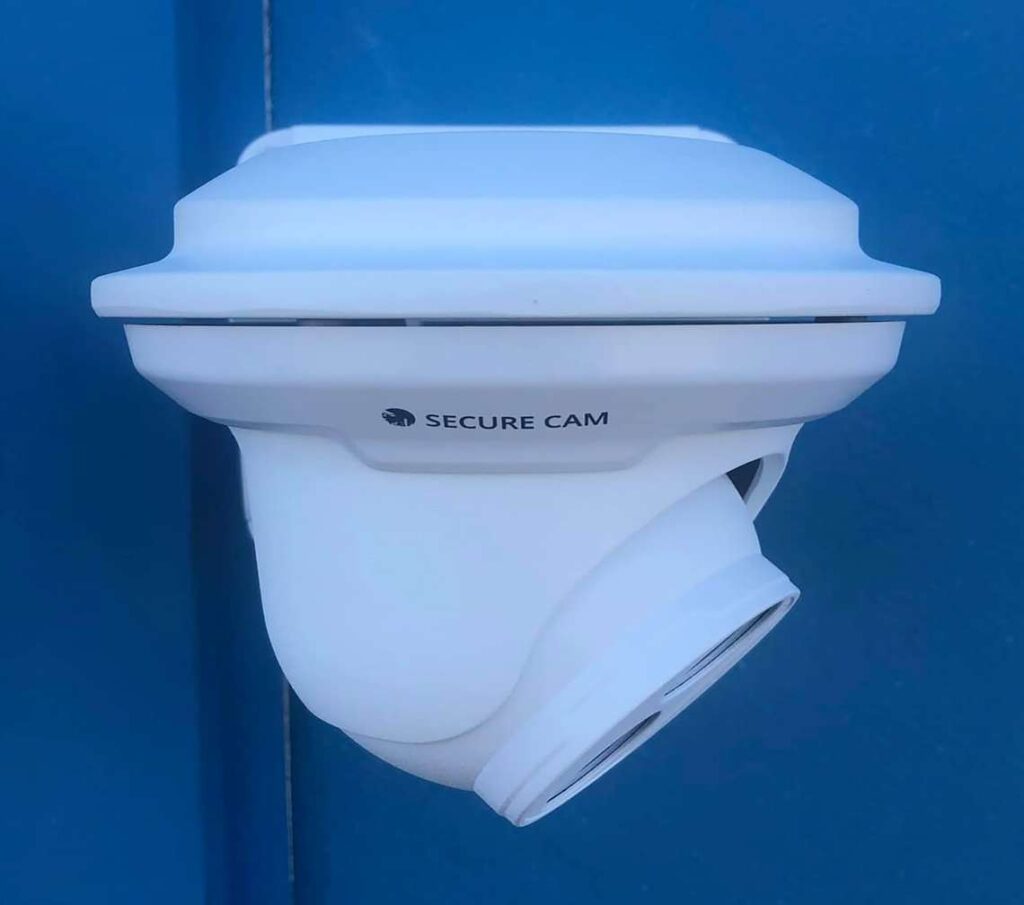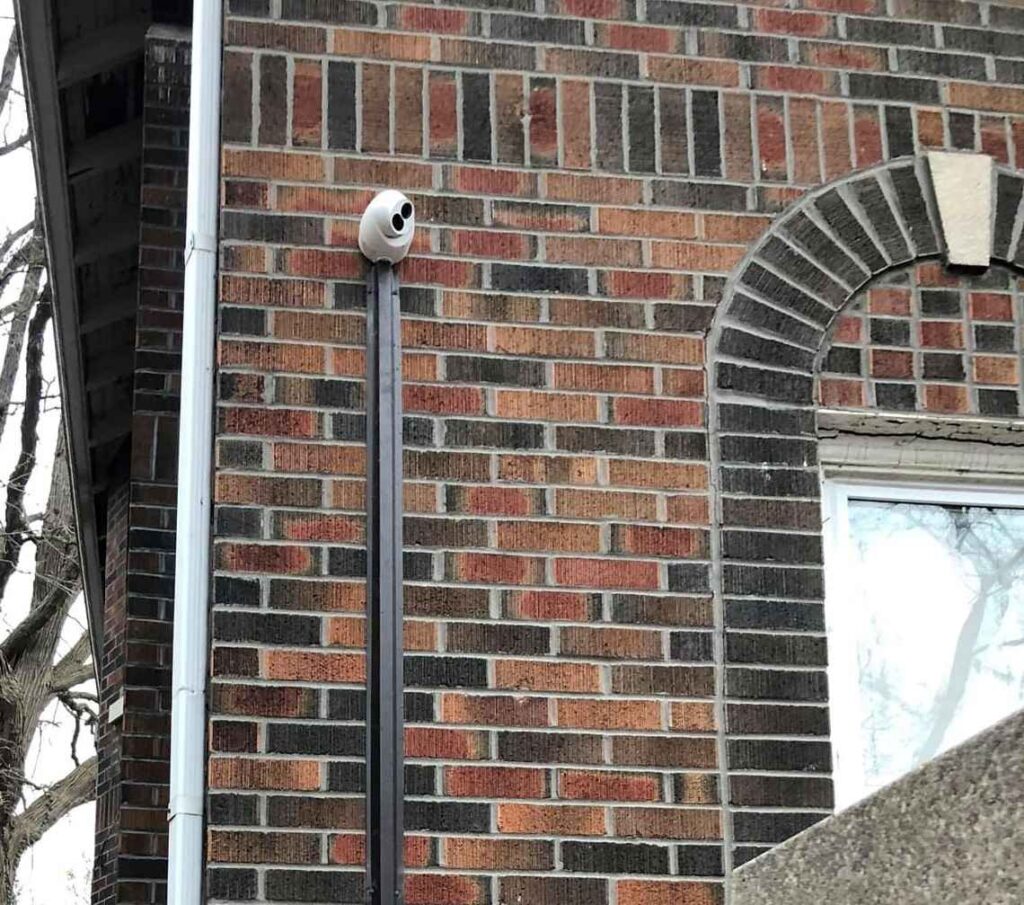 Ask about our experience in surveillance systems.
A quick look at Secure Cam
If you are interested in protecting your home, office, or commercial property, let Secure-Cam assist you with installing professional security cameras that allow you 24/7 video monitoring.
With our experience in surveillance systems, we can offer a variety of options that will fit your budget and needs.
Priding ourselves in, "clean," work, you can expect a professional installation.
Each order includes a DIY instruction book
Customize your system look with the various accessories available
Great service. The install is quick and painless. Well worth every penny. We are able to view the cameras 24/7 with total clarity. The picture is wonderful. They did an awesome job. You have to get a quote from Secure Cam you will be very pleased you did.
Beyond Happy! The quality of the cameras is unmatched. The night quality of the cameras captures every detail as well as the day time. They say you have to Pay to Play and I'm glad we did. Professional Service throughout the process, had all the supplies with him without having to prolonged the job. Definitely recommend this to people, especially the Deluxe Package me and my family went with.
Let's talk! Your first consultation is free.