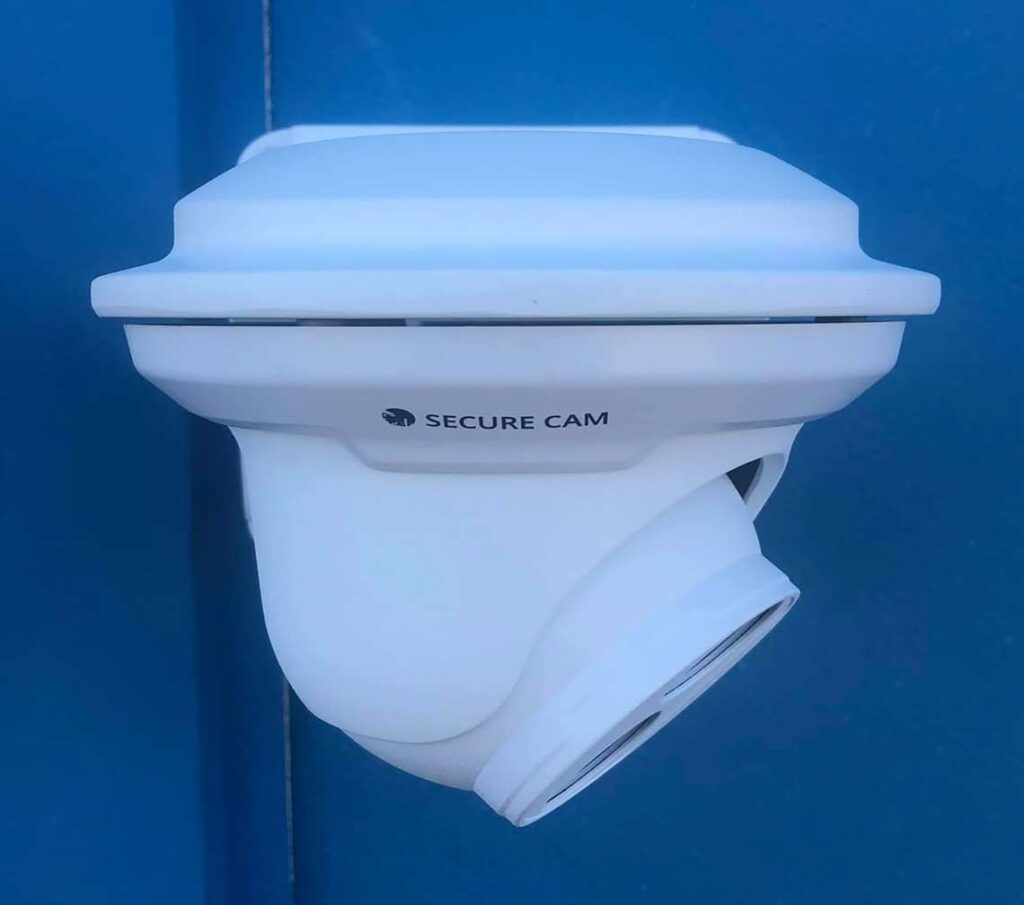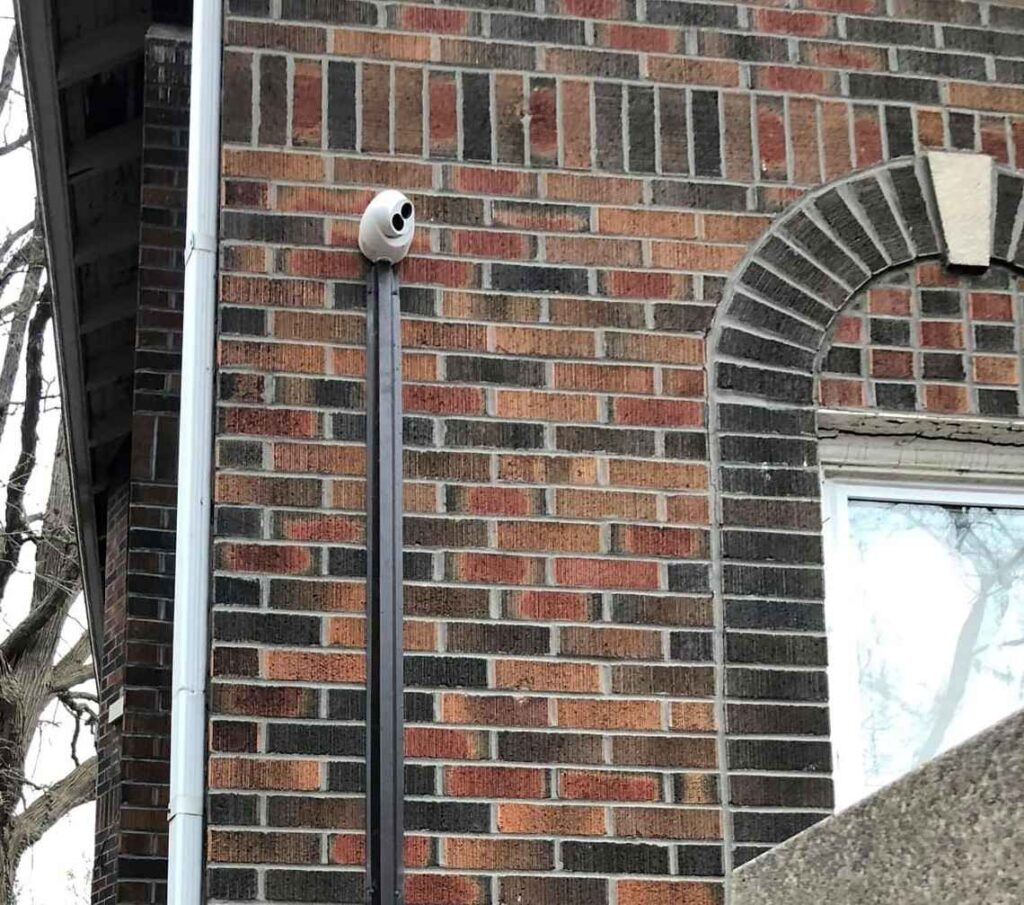 If you are interested in protecting your home, office, or commercial property, let Secure-Cam assist you with installing professional security cameras that allow you 24/7 video monitoring.
With our experience in surveillance systems, we can offer a variety of options that will fit your budget and needs.
Either purchase the system of your choice and have one of our professional technicians install it, or have us recommend and order the necessary system to keep you protected. We also provide consulting if you are looking to update a older security camera system.
Priding ourselves in, "clean," work, you can expect a professional installation. Practicing total wire coverage, we are confident our work is always aesthetically pleasing. All wires and cables are run to avoid any and all safety hazards.
Competitive Pricing & No hidden cost Amir Watkins – The founder and visionary of Secure-Cam; A Detroit native, now residing permanently in Windsor, ON. Growing up in the inner city of Detroit, he quickly began to understand the importance of security within our homes and businesses. This gave him the drive and motivation to provide local availability to Windsor-Essex County, and its neighboring communities. He brings an abundance of knowledge and experience, working within the cable/networking/airline sector, over the last 20 years.
From high school Amir studied Computer Science in Detroit, MI, then transferring schools to Nashville, TN. He has worked coast-to-coast within the United States for multiple major airlines, obtaining TSA clearance, as well as in Atlanta, GA for a telecommunications company.
While immersing himself within those fields, and starting a family of his own, a bigger interest in home/business security developed.
Keeping his family safe is now a number one priority, and with the help of Secure-Cam, he is able to share that gift with others in his community. Let's talk! Your first consultation is free. Residential & Commercial systems